About Traffic Safety Consultants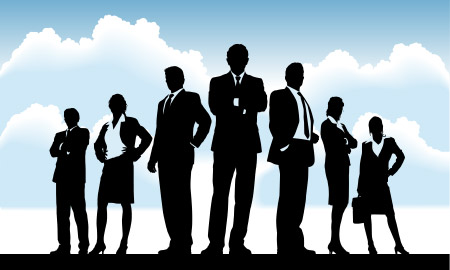 Traffic Safety Consultants, Inc., (TSC) is the nation's premiere provider of traffic safety education. Over 40 years ago, TSC envisioned an interactive and stimulating way to teach traffic safety. Our philosophy is simple: engage the students in the learning process by challenging them to confront their unsafe attitudes, and safer drivers will result.
This simple vision has transformed TSC, more than 5 million graduates later, into an industry leader in innovative traffic safety education, technology, and curriculum development. TSC has trained more than 2,500 classroom instructors and conducts classes in over 300 cities nationwide. TSC and its affiliates graduate hundreds of thousands of students annually from live classroom and distance learning (Internet, booklet, and video/DVD) courses, making TSC one of the nation's largest traffic safety education enterprises.
TSC is synonymous with quality and integrity. Our company has a spotless record of performance excellence with all government and regulatory agencies. We have hundreds of employees, an in-house writing staff, a large information technology team that continually provides the latest technology updates for our programs, and a dedicated administrative support staff attending to your needs. In short, we are a corporate team dedicated to helping YOU to succeed!
Becoming an affiliate of TSC is easy! We're here to help you through every step of the fast, simple set-up process. To get started, just call our Director of Affiliate Programs, Gloria Verver, at 1‑747‑499‑8148, or email gloria@trafficeducation.net.